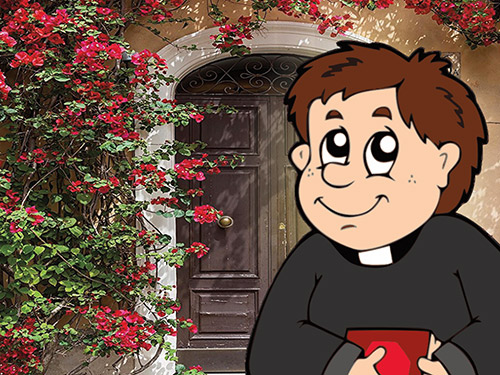 An adults-only (18+) project
Glory Glory Hole-lelujah is a 2-person spiritual retreat nestled in the woods of Firefly. Here, you can share your sexy desires, hesitations, hopes, and dreams. Have the conversations you can't have in your daily life. Ask the questions you can't ask. And maybe more (after all, it is a glory hole).
We will be of service to both women and men. Hours for each will be posted. New this year, bring an eager partner to give live feedback for a "Head Start" session, where you learn the tips and tricks mother never taught you.