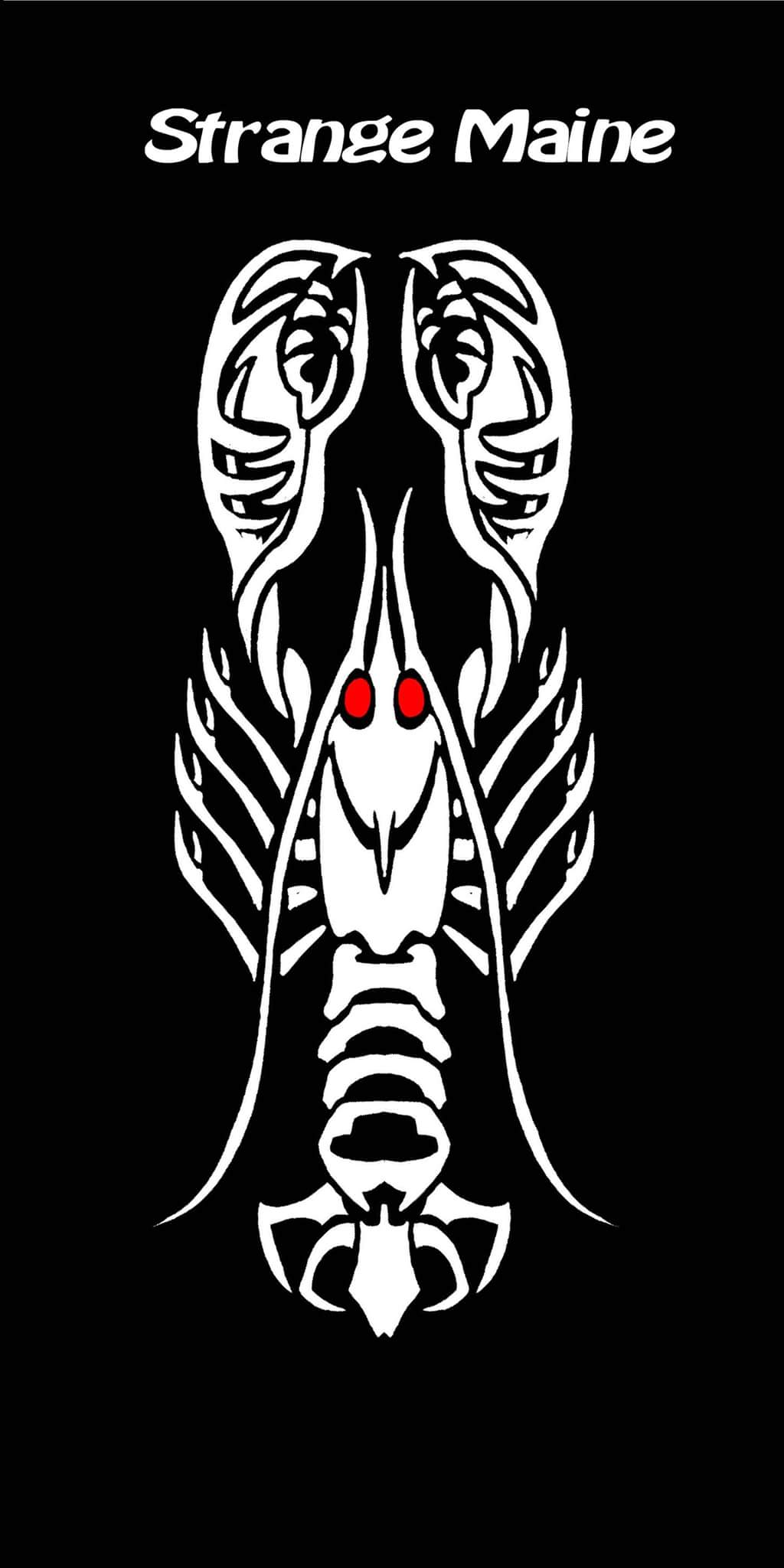 We are Strange Maine!
Our camp is a conglomerate of Goths, Artists, Belly Dancers, Punks, Fire Spinners, Bohemians, Healers, Geeks, and Computer Nerds who share the common Love of Firefly.
Strange Maine hails from the Northern Land of Pinchies. We promise we won't bite . . . but we may Pinch.