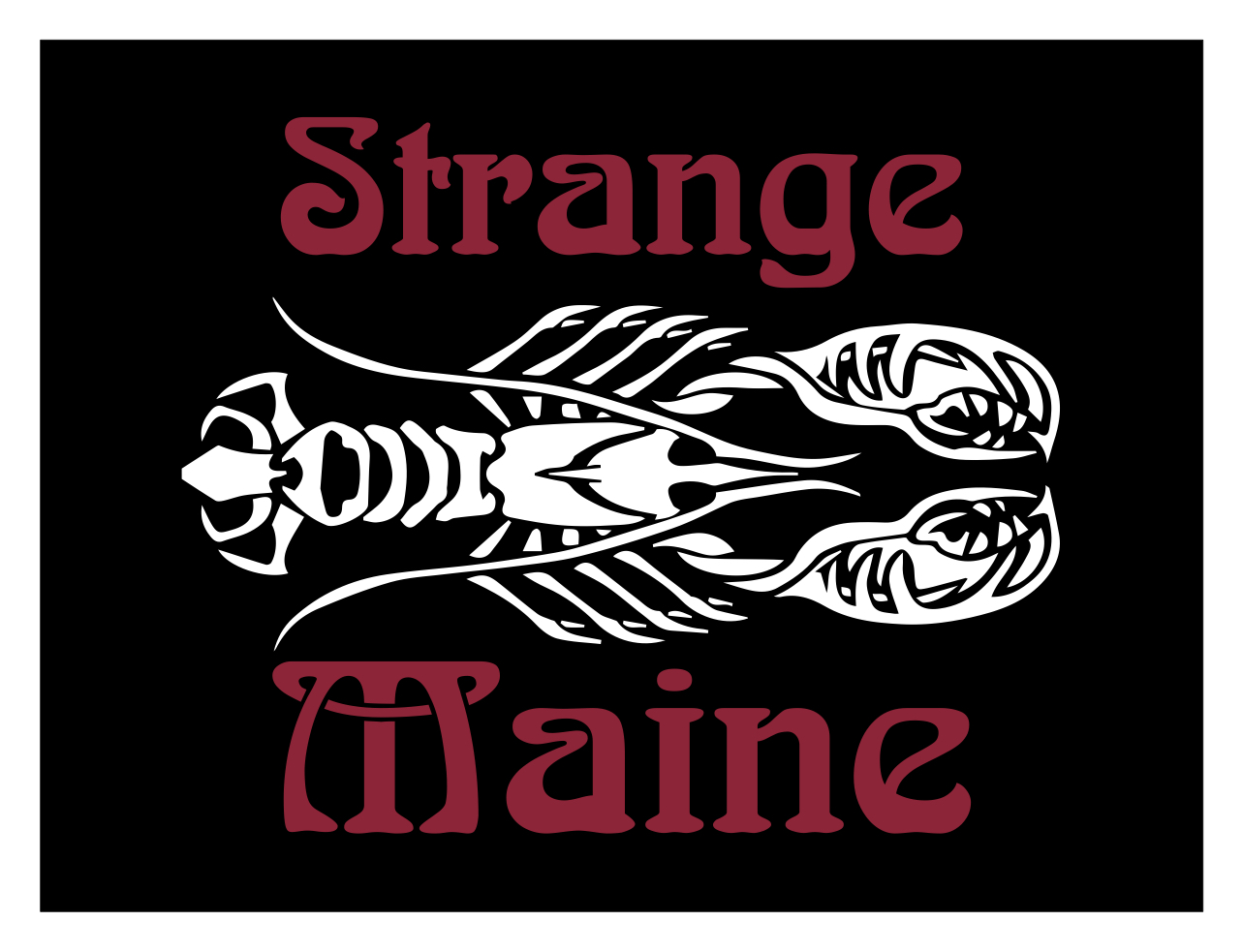 Welcome to Stange Maine!
Home of the Gifting Tree, Pinchie, a Large Lighthouse, the occasional mermaid, and some sea creatures. Thursday and Saturday nights we have our big events. Goth, Industrial, New Wave, 80's, Slow and Sexy tunes to get you moving on a chilly night.
During events we have a bar stocked with alcoholic and NON alcoholic beverages.