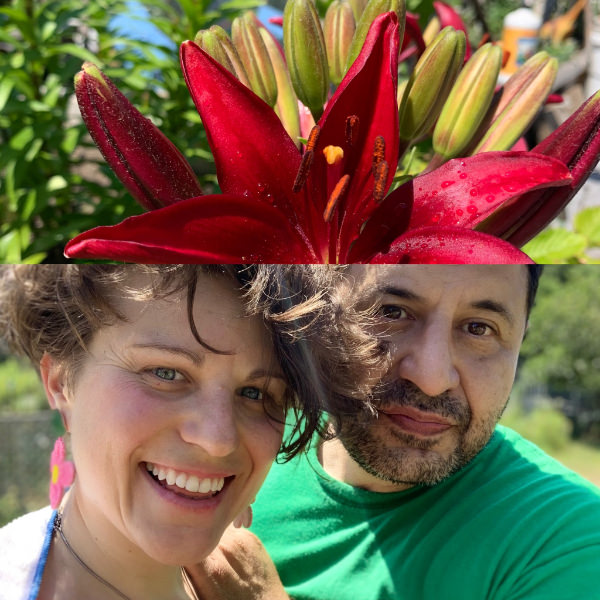 Carly Nix Sauna and Crystal Reiki with Hypnosys
Hello we are crystal reiki sound bath bringing crystal singing bowls and Hypnosys session with our 10×10 white beautiful tent 🏕 next to sauna. Reiki healers, come enjoy practicing reiki on those who also need to receive reiki.
1 pm is group session Hypnosys on shifting and removing old programming once and for good. Tent is open for everyone to come and rest with us while we are meditating.