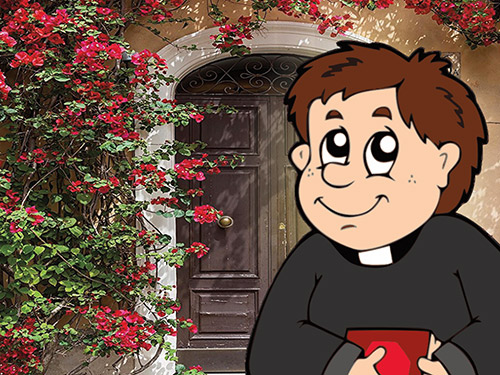 An adults-only interactive experience. A 2-person spiritual retreat. Where you share sexy desires, hesitations, hopes, and dreams with our Staffers. And more.  
Come into Glory Glory Hole-lelujah.
When staffers are on duty, you can also have confidential conversations you can't have anywhere else. Ask questions you can't ask. And maybe more (after all, it is a glory hole).
We will be of service to "innies" and "outies," depending on staffing. Hours will be posted. We also coach couples to learn tips and tricks they never taught you in school.
New in 2020! You can visit the Expl(oral)torium, new this year, for a self-guided history of the Oral Arts through the ages.