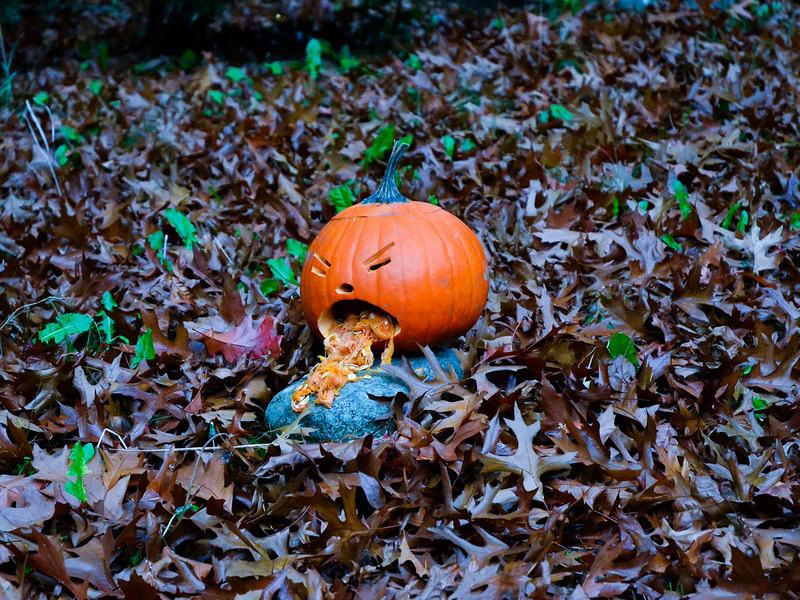 Love Halloween? Of course you do!
Camp Gluten Free Halloween brings the magic and revelry of All Hallows Eve to Firefly, without the allergens. Witches with wheat allergies, spooks who get the gluten-pukes, serious Celiac's, and all Fireflies are welcome to enjoy treats without fear!
Cast a spell into the audio-reactive LED cauldron, and see what unfolds. Get caught up in the MOOP Spider's web, and take your chances: trick, treat, or chill? Join us for The Witching Hour and check out the Potions Bar. Come on a Weed Witch Plant Walk, and learn about the magical and medicinal plants in the woods. And don't forget to wear your Halloween costume for the Reverse Trick-or-Treat parade, with lantern making and a prize for the best costume! Now complete with ambient lighting and Lesbian Sausage Fest.
So come visit #GF1031.
Because Halloween.