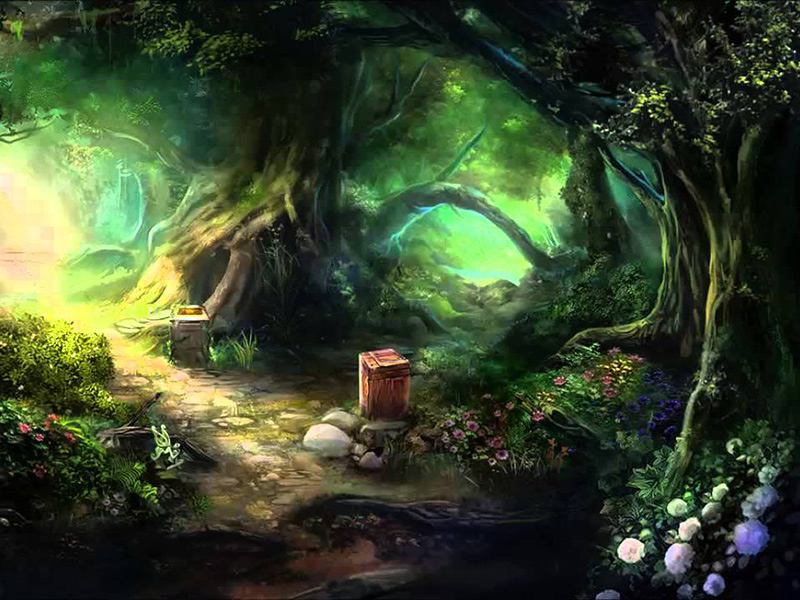 Technically not a theme-camp, but a themed open-camping area. "The Shire" is a sound-camp free, quiet zone. No official theme-camp events or members, so open and welcome to anyone, but it is most suited for experienced campers and hikers because it is located way way up at top of "Point -of -no-Return" trail. Technically this location is off the map and any further north is officially restricted by Firefly (you'll know when you've gone too far).
Again, this is an open-camping area, but remember this area takes a lot more effort to hike up with gear etc. AND  the area is not cleared. High vegetation with more local wildlife, including the not-so pleasant (ticks) which is why it is recommended for the experienced camper/hiker.
If you dare, this location is very beautiful for the same reasons and offers a quiet, peaceful camping experience away from the drum and bass noise, which you can actually hear the forest for what it is. Firefly takes place on Kirk's land and this area especially is full of Pagan spirits along with the local wildlife and creatures. Beware the faeries, they can be mischievous. The hobbits tend to hide, but you'll see many Luna moths, salamanders and chipmunks.
Again, this whole zone is off the map way north and NOT cleared out for tents etc. which means risk to ticks are a lot higher, but with the right prepping, caution, and experience you can join the peaceful magic of "The Shire" open-camping zone.