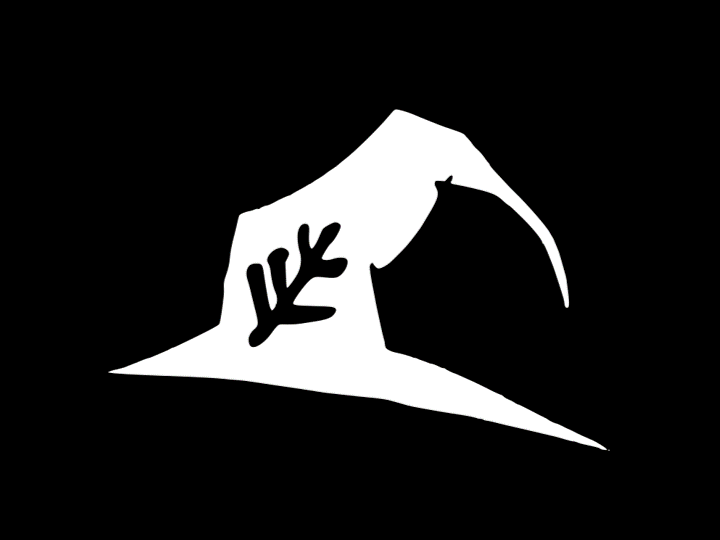 Flunkies, Burnouts, Melvins and unwanted Hooligans of Hogwarts Extension School of Urquhart Castle, Drumnadrochit, Inverness, Inverness-shire IV63 6XJ, United Kingdom.
APPROACH WITH EXTREME CAUTION.
These wizards are wanted and should be considered dangerous. Beware of any potions, elixirs, spells, enchantments, or other wizardry they may offer you. Whatever you do, don't go inside their Daedalus, it is believed to be a direct portal to the elder gods and ancient ones.