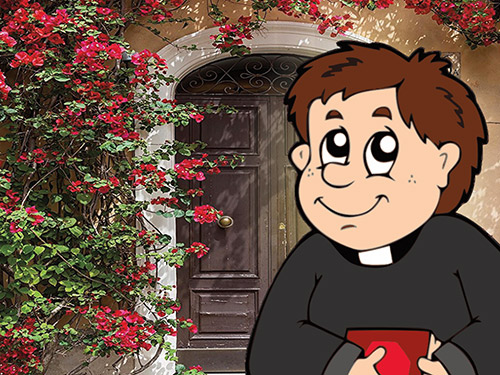 An adults-only (18+) project
Nations around the world have endorsed Glory Holes for satisfying desires since the start of the pandemic. We are proud to fulfill our patriotic duty. Glory Glory Hole-lelujah is a 2-person spiritual retreat nestled in the woods of Firefly. Share your sexy desires, hesitations, hopes, and dreams with our Staffers. Have conversations you can't have anywhere else. Ask questions you can't ask. Receive fun, ice-breaker quests. And maybe more (after all, it is a glory hole).
In 2023, we may only be staffed to be of service to "outies." Check our signage for hours and staffing. We also coach couples to learn tips and tricks they never taught you in school.