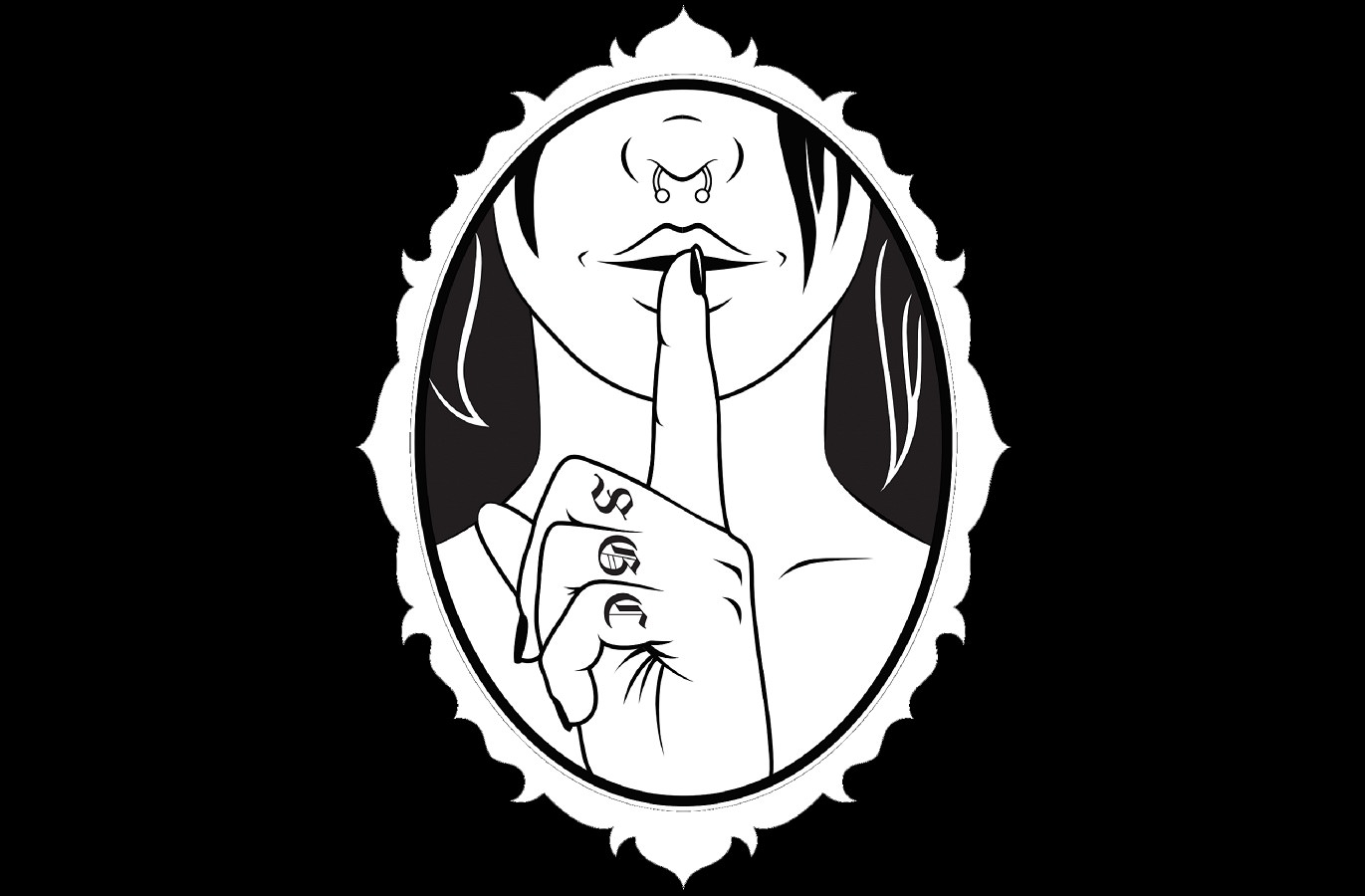 You can't sit with us.
But what you can do is join us in our hastily-assembled monument to dark alternative music and culture! That's right, we're building an increasingly less-secret goth club on some new territory in the woods. We're all about authenticity: The roof even leaks like that one place New England goths never shut up about!
Now that the secret's out, join us at the Wicked Dahk Party with Howl on Thursday night, Unhappy Hour on Friday and Saturday, the Slow and Sexy Party after Temple on Sunday, and more. Drink deep of our cocktails, mocktails, and savage mockery! Stomp pine needles into the dirt to the beat of a song that isn't actually goth but still slaps! The night is yours.
K fine, you can sit with us. 🖤